Welcome, I'm Danielle
Thank you for taking the time to explore my website. I am extremely passionate and committed to the work I do and enjoy collaborating with people like yourself to enable positive change during periods of transition.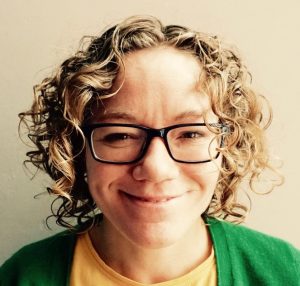 My experience of over 20 years, equips me perfectly to support people to move through challenges and achieve valuable outcomes. This began during my time working as a mentor, then a coach and project worker in charities. Alongside this, I worked as a researcher also within the charity sector.  Fascinated by the potential for reflection to support challenging career transitions I began a Doctorate in this area, which I completed in 2014.  I then worked as a lecturer with research time within higher education. Through this, I continued to support people to achieve their goals, this time with staff and postgraduate researchers to progress with teaching and writing outputs.
I have continued my professional development through the Institute of Leadership and Management Level 7 in Executive Coaching and Mentoring, a practice based Masters level qualification that has deepened my practice and enabled me to work as an external coach. I have taken time to develop my understanding of how professional spaces are changing nationally and globally. I have learnt about which factors shape peoples experience and decision making, of how agency can be developed through reflection and of how barriers can hamper progress and what tools can be useful in overcoming them. I began researching these themes during my Doctorate at the University of Manchester and continued through the presentation of my thinking in writing and at conferences and events.
I apply a coaching approach within one to one and group spaces. These spaces can provide fantastic opportunities to support the achievement of meaningful goals, enabling people to unblock challenges and do things differently in a way that resonates with what is most important to them.
My work is a platform. It is informed by research and theory but is a practical and personable space for people to creatively explore their options with the attention deserved.
BA (Hons) Youth and Community Work
Manchester Metropolitan University
MA International Development, Social Policy and Management
University of Manchester
PhD Career Transition (School of Environment, Education and Development)
University of Manchester
Executive Coaching and Mentoring
Institute of Leadership and Management Level 7
If you have any questions or would like to find out more please get in touch