Transition Workshops, Executive Coaching and Consultancy
- Reflective spaces for clear minds -
I support people to think clearly around professional challenges. Acting without clarity can waste time, produce poor results and send us running in the wrong direction. Working with me, either through my workshops or one to one coaching, provides a space to reflect deeply upon your most pressing goals. This process has proven powerful in supporting clarity around actions, providing focus and confidence to efficiently move forward. I also offer a consultancy service, see 'other projects', this includes all areas of research and education consultancy.
I love what I do, I care about my customers and I am committed to ongoing professional development.  Danielle White Coaching is committed to providing spaces where people can reflect upon and plan for their most pressing challenges. This company is led by Dr Danielle White and supported by a team of wonderful associates who share a passion for enabling change via workshops, executive level coaching and other interesting projects.
I've worked with Dani on several projects requiring a combination of research and interpersonal/engagement skills, all of which Dani has in abundance. With each project, Dani has joined the team, deeply listened to the ambition and translated this quickly into workable proposition. Dani's skills in facilitating and coaching are noticeable in all of her interactions. Dani is committed, enthusiastic and has completed each job on time and to budget. Our team really enjoy working with her and I wouldn't hesitate to recommend her to others.
Gary Buxton MBE
Director of Youth Services and Governor, University of Manchester
Danielle is the most dedicated and focused professional I have met in all the years I have spent working in Education
Norma Barlow
School Improvement Officer, Manchester Enterprise Academy
I worked with Dani over the past four months from project conception till the live launch and delivery period. I found her to be professional, warm, supportive, and pro-active in every way you'd expect a coach to be. During our time together, she came up with great concepts and ideas which she brought to life in a remarkable and engaging way! I would highly recommend Dani for coaching, programme design and execution.
Obehi Alofoje
Co Director and Psychologist, Auroa Wellbeing Ltd











Tell me what you want
If you have any questions or would like to find out more please get in touch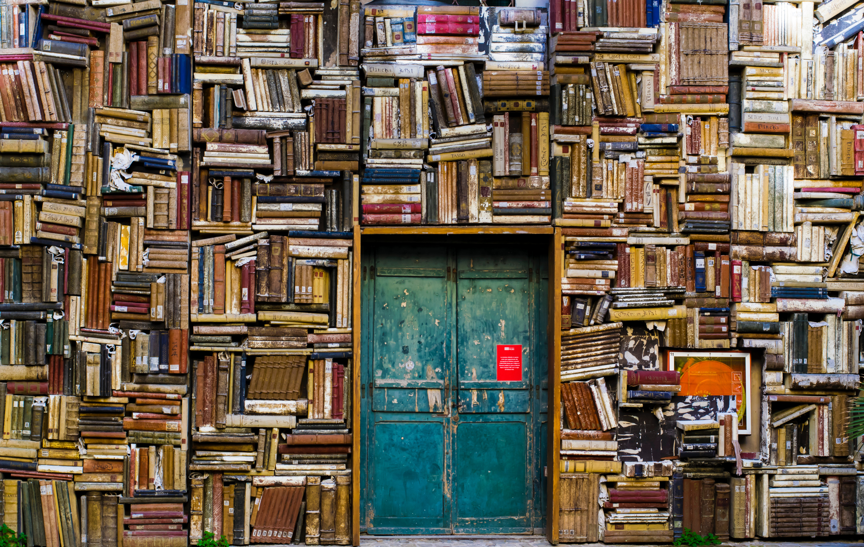 A much-awaited career management workshop for PhDs and ECRs launched this month at the University of