Transition Workshops, Executive Coaching and Research Consultancy
- Reflective spaces for clear minds -
I support people to think clearly around professional challenges. Acting without clarity can waste time, produce poor results and send us running in the wrong direction. Working with me, either through my workshops or one to one coaching, provides a space to reflect deeply and plan towards your most pressing goals. This process is powerful in clarifying thinking, providing focus and confidence to efficiently move forward. I also offer a research consultancy service.
Dr Danielle White Is also the founder and director of Periscope Programmes Ltd, an education consultancy that runs workshops, programmes and events for Universities and Doctoral Training Partnerships.
I am trained to Masters level in Executive Coaching and Mentoring, hold a PhD in Career Transition, I am affiliated with the International Coaching Federation and hold many years experience in supporting people to think clearly and set goals to enable career progression.  My experience enables me to cut through the complexity of conversations, work at a deeper psychological level to address barriers, recognise organisational structures/wider factors and raise the awareness of my coaches to better navigate these challenges in relation their goals.  I love what I do, I care about my customers and I am committed to ongoing professional development.
I work for and collaborate with Universities in the UK and further afield such as De Montfort University, Kings College London, The University of Manchester, Manchester Metropolitan University, The University of Hudderfield and various Primary and Secondary Schools. Projects and successful funding bids have enabled me to collaborate with and employ individuals who share a passion for enabling change via workshops, executive coaching and consulting. This  enables the development of unique projects that respond to emerging need and the passions of those involved.
Danielle has a natural talent for coaching people in developing their ideas and to inspire confidence in them. The coaching was down-to-earth and realistic. These sessions have helped me go into the fieldwork phase of my PhD with confidence and assurance. I would recommend Danielle to anybody who is struggling with the demands of postgraduate work. Thank-you Dr White!
Carl Howes
Ph.D Candidate, University of Manchester
Dani has been a true critical friend in enabling our work to have insight and develop improvements. This has been particularly true with regard to our work with women where Dani was able to see opportunities and pathways that have now encouraged new ways of working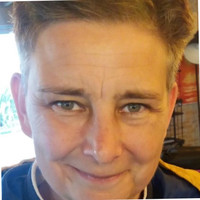 Sally Carr MBE
Operational Director, Proud Trust
I worked with Dani over the past four months from project conception till the live launch and delivery period. I found her to be professional, warm, supportive, and pro-active in every way you'd expect a coach to be. During our time together, she came up with great concepts and ideas which she brought to life in a remarkable and engaging way! I would highly recommend Dani for coaching, programme design and execution.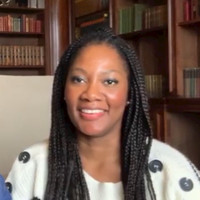 Obehi Alofoje
Co Director and Psychologist, Auroa Wellbeing Ltd
I hope the Graduate Centre will continue to offer this course in the future. I'll recommend it to any PhD student whom would benefit from it
University of Hudderfield evaluation, anonymous
I've so appreciated my coaching sessions with Dani over the last 4 months. I am a career switcher setting up as a charity consultant for the first time. Dani has helped me settle into this new world, reflect on prioritising what I will do and particularly why I will do it. I had the unexpected challenge of more work and opportunities than I could cope with. Dani was an essential sounding board to check back opportunity to motivation and keep focused on what really mattered to me. Four months on I feel confident and established and its been amazing to reflect on the distance travelled in that time. Thank you Dani.
Sarah Gosling
Director, Gosling Charity Consulting
It can affect the corrections you are making […] this doesn't only help with your career progress, it helps me to know, okay this is who I am now, and to communicate this clearly in everything that I do including my thesis.
Focus group participant, music
Danielle is the most dedicated and focused professional I have met in all the years I have spent working in Education Norma Barlow
School Improvement Officer, Manchester Enterprise Academy
I've worked with Dani on several projects requiring a combination of research and interpersonal/engagement skills, all of which Dani has in abundance. With each project, Dani has joined the team, deeply listened to the ambition and translated this quickly into workable proposition. Dani's skills in facilitating and coaching are noticeable in all of her interactions. Dani is committed, enthusiastic and has completed each job on time and to budget. Our team really enjoy working with her and I wouldn't hesitate to recommend her to others.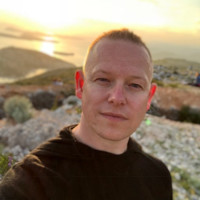 Gary Buxton MBE
Director of Youth Services and Governor, University of Manchester
I have worked with Dani at several points in the last year. Danielle married warmth and professionalism perfectly to create a welcome, authentic and safe space to work in. She has greatly supported me in developing more focus, clarity and confidence around the companies direction and growth. There were plenty of those life changing 'aha' moments too. Everyone would benefit from working with Danielle, whatever the issue and whether for business or personal transformation.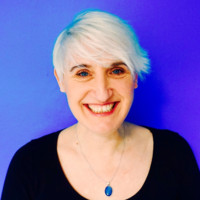 Emma Lenihan
Director, Calm Connections
I started my coaching with Danielle with a general sense of uncertainty regarding job and career prospects, unsure whether or not I wanted to stay in academia, and if not, unsure of what to pursue instead! Coaching offered me an invaluable space in which to reflect on and reappraise my own values and priorities. It allowed me to discuss my hopes and concerns for the future with someone impartial and non-judgemental, giving me the confidence to trust my own instincts and resist external pressures and expectations that didn't chime with my interests and desires. This was my first experience of coaching and it surpassed all of my expectations by a long way !
Gwilym Lawrence
PhD Graduate, University of Manchester
Danielle has excellent research skills, she is an extremely good communicator, teacher, mentor and developed this community research project with skill, proficiency and sensitivity. I would recommend her for further research projects, she fulfilled a very difficult remit with energy, empathy and her knowledge of community consultation and expertise is outstanding.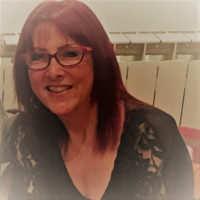 Bev Fletcher
Board Member, Langworthy Cornerstone Association
We could be relaxed and talk about all these things without fear and anxiety that comes when you are all on your own, it is a good way of connecting with other people who have similar experiences. That anxiety is removed when you are placed in an environment where you share with people who have a common experience. I mean before you come on this course you definitively have some issues like, how to articulate, how… where do I go from here, I have a PhD now what do I do. It is not just all too official; it has been both enlightening but also entertaining at the same time.
Focus group participant, engineering
Dani's theory based approach is a powerful tool enabling deep reflection with a practical application. The feedback from the course shows that participants found it 'valuable' and 'incredibly useful'. We certainly aim to run the course again in the future.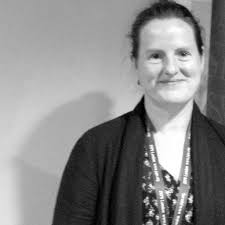 Anna Seabourne
Head of Research Environment at the University of Huddersfield
Dani is one of the most approachable, likeable and easygoing professionals I've worked with. I had the privilege of working with her to design, develop and deliver a personal development coaching program. Not only is she a joy to work alongside, but her professionalism and expertise is difficult to rival. She has a thoughtful and considered approach to career development and deeply cares about those she coaches. If you get the opportunity to work with her, do. You won't regret it.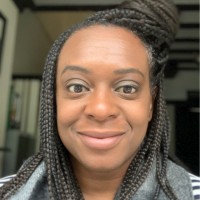 Ngozi Weller
Co Director and Psychologist, Auroa Wellbeing Ltd
Throughout the workshop, you are thinking where is the moment where this question will be answered, step by step, I read through everything we did yesterday, and I came in this morning and begin to see things coming together. That question was really answered, so now this is where I belong, this is where I am going. Whereas before, coming here I was lost, what next? We just coming here for two days, now I am far away from there. It has been really helpful, really really worth coming for. Thank you !
Focus group participant, engineering
[This workshop] starts that process of thinking what this means, to take a breath, to think… where am I, where have I been, and where would I like to go. Cutting the distraction out, asking these questions of each other, […] getting rid of all the bits and focusing on the important things.
Focus group participant, chemistry
It was really enlightening, the whole process from yesterday to today. I have learnt a lot about my abilities, my values and how I can apply that to my career.
Focus group participant, chemistry











Tell me what you want
If you have any questions or would like to find out more please get in touch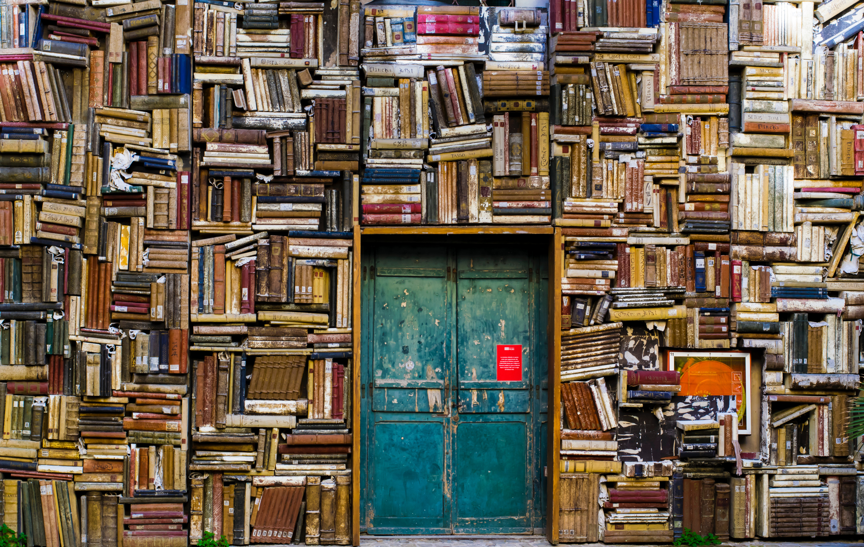 A much-awaited career management workshop for PhDs and ECRs launched this month at the University of